I was the Lead Background Designer on Battle Kitty for Netflix. The show was designed by our team at Netflix Animation Studios in LA, & animated in 3D by Plastic Wax Studio in Australia. This job was so fun and challenging, taught me a lot, and required so much flexibility. Some of it involved relatively straightforward key shots – normal in 2d animation design. But we also designed large scale isometric maps with texture references, sky cards, and lots of smart objects. It was fun!!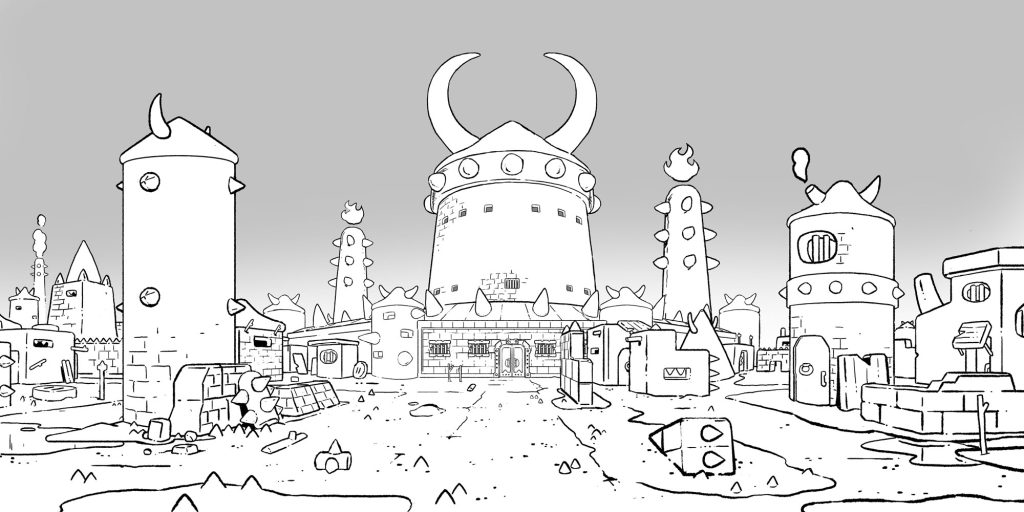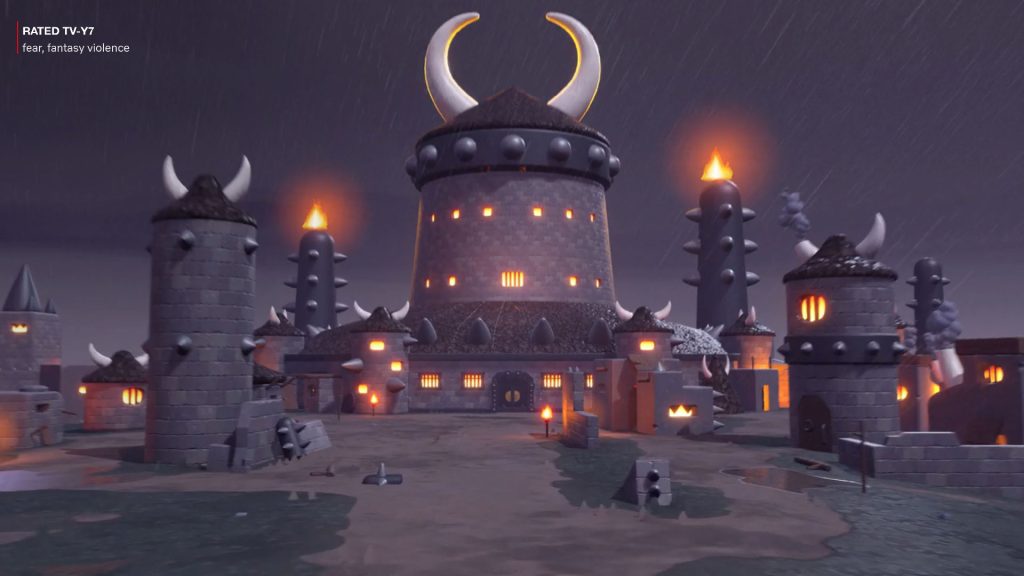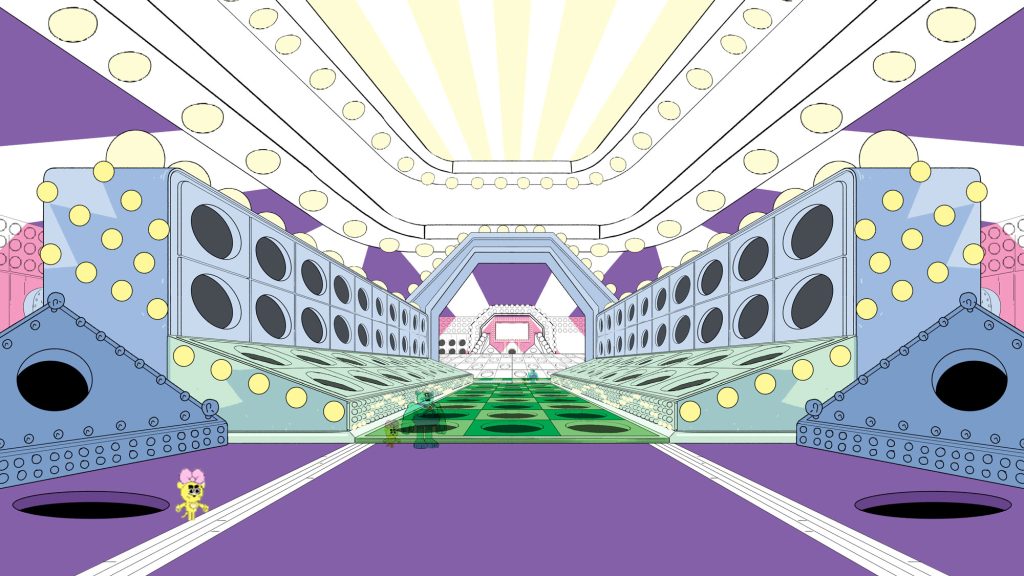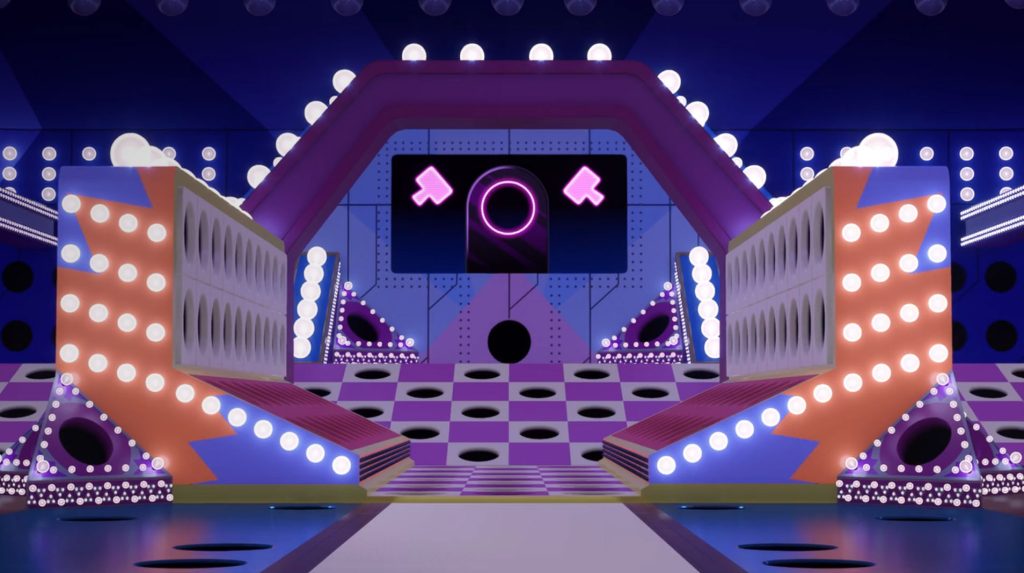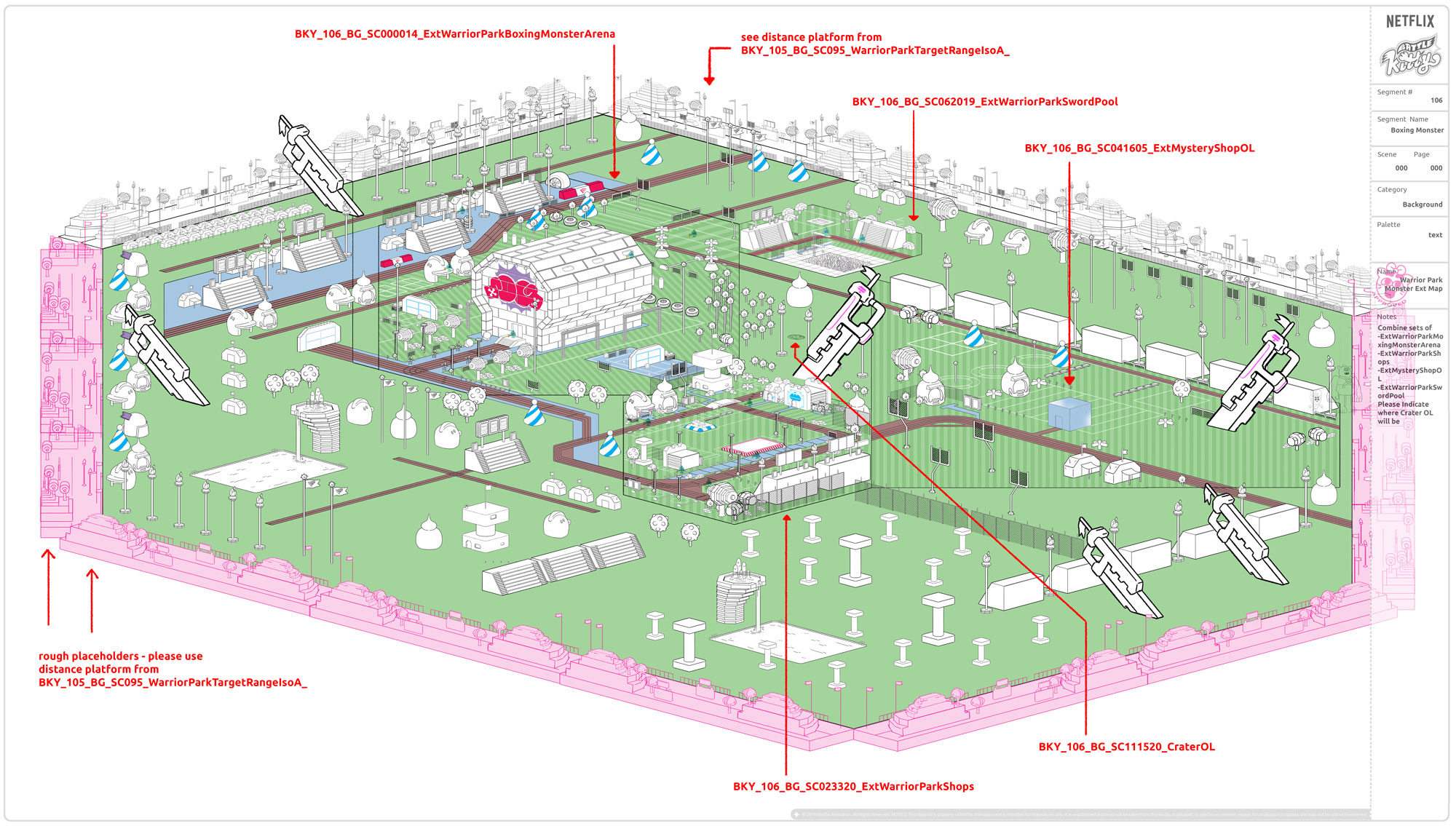 Battle Kitty was interactive! We created an entire Map World, a show within a show, with its unique design language. Not only were we making "chibi" (cut and small) versions of our characters and places, but we planned out exactly how they would animate on timers, with user input, in different stages.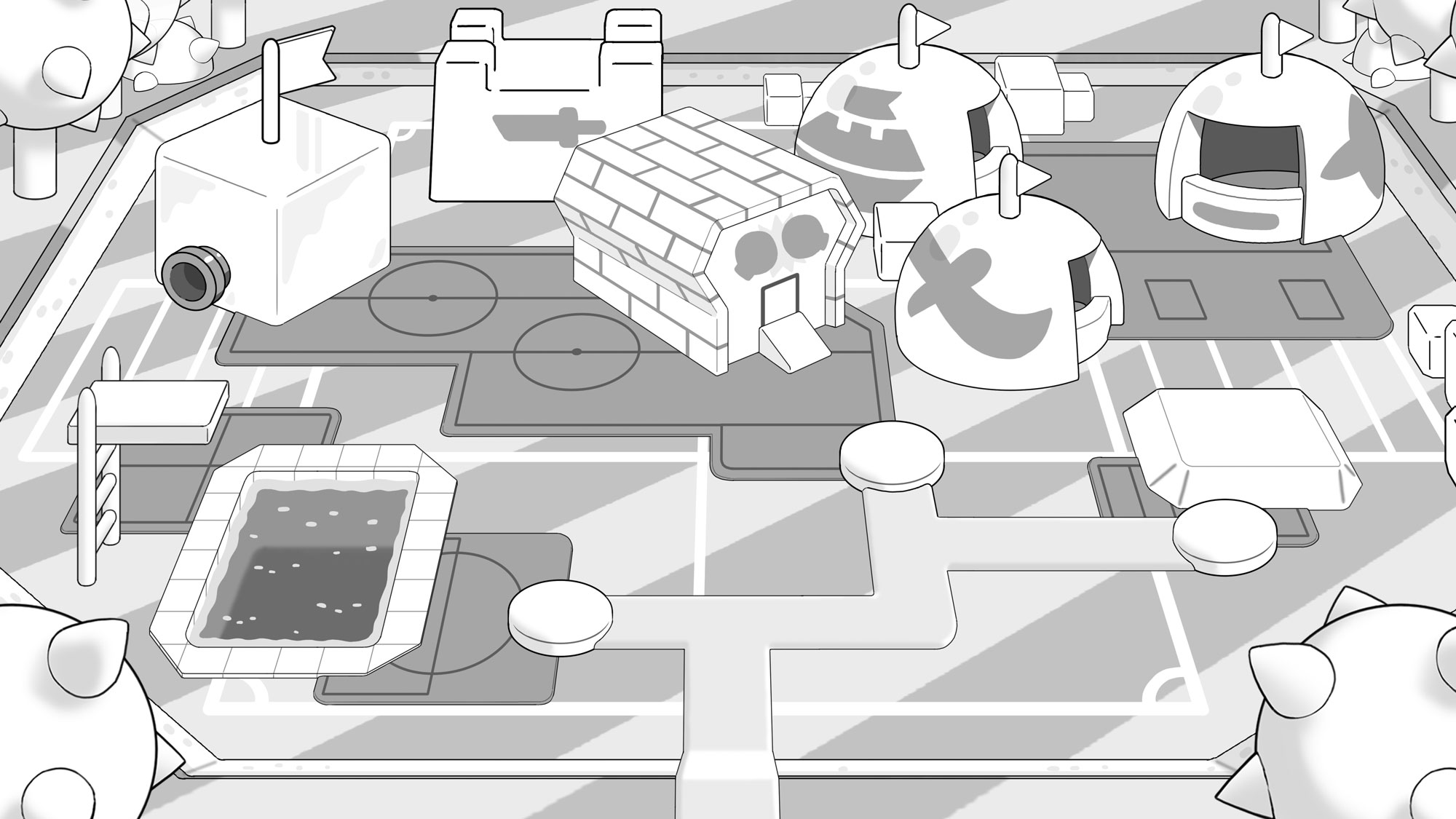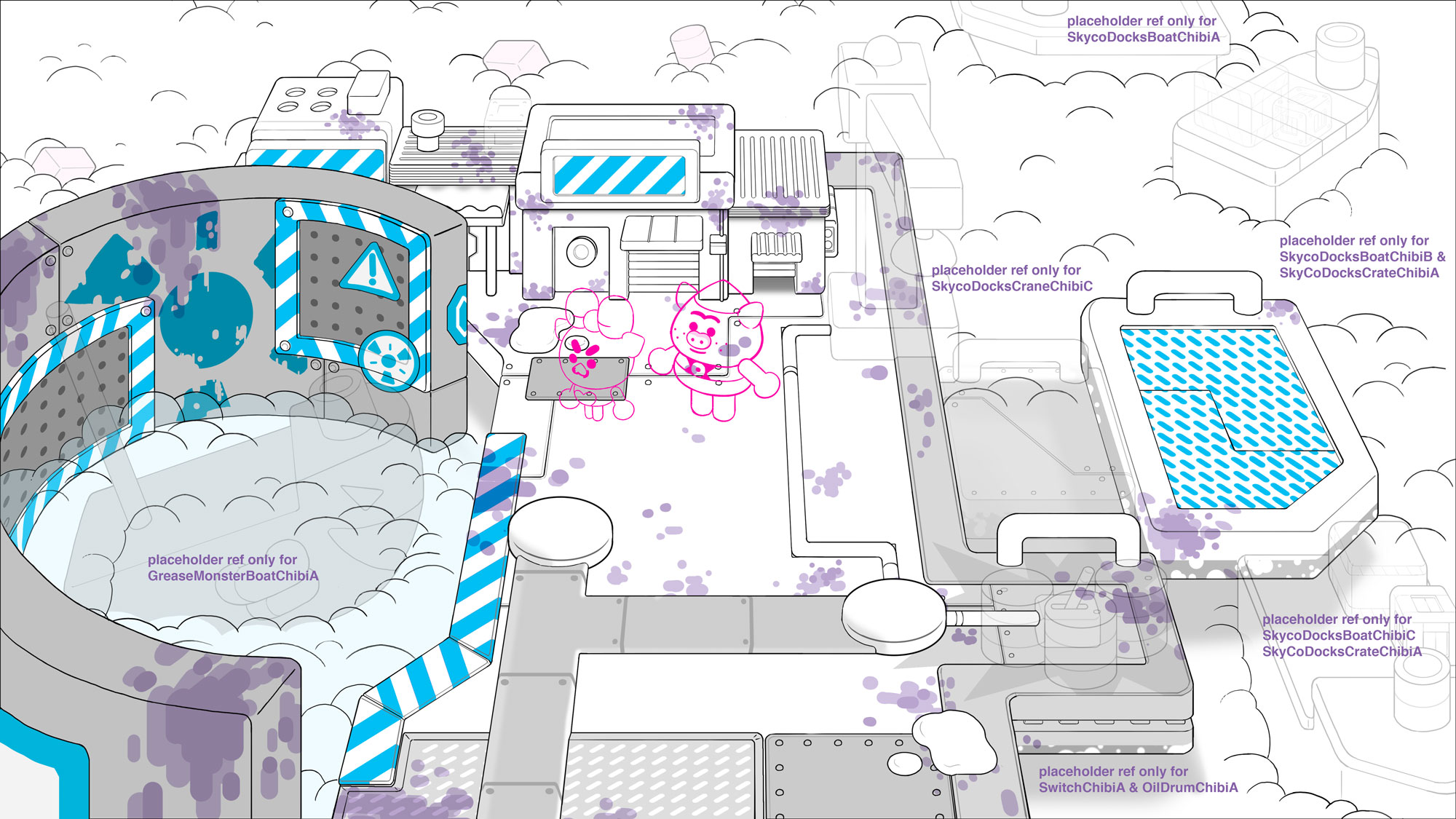 I was a Background Designer on OK KO: Let's Be Heroes for its full 3-season run. This was my first full-time animation job and I did concept work, designed the inking guide, and drew a ton of locations! Click images to see 'em big!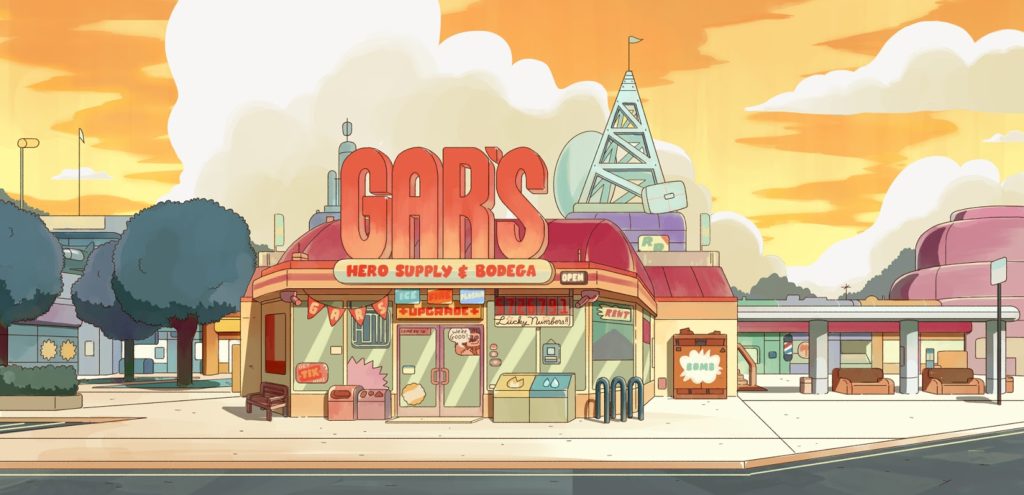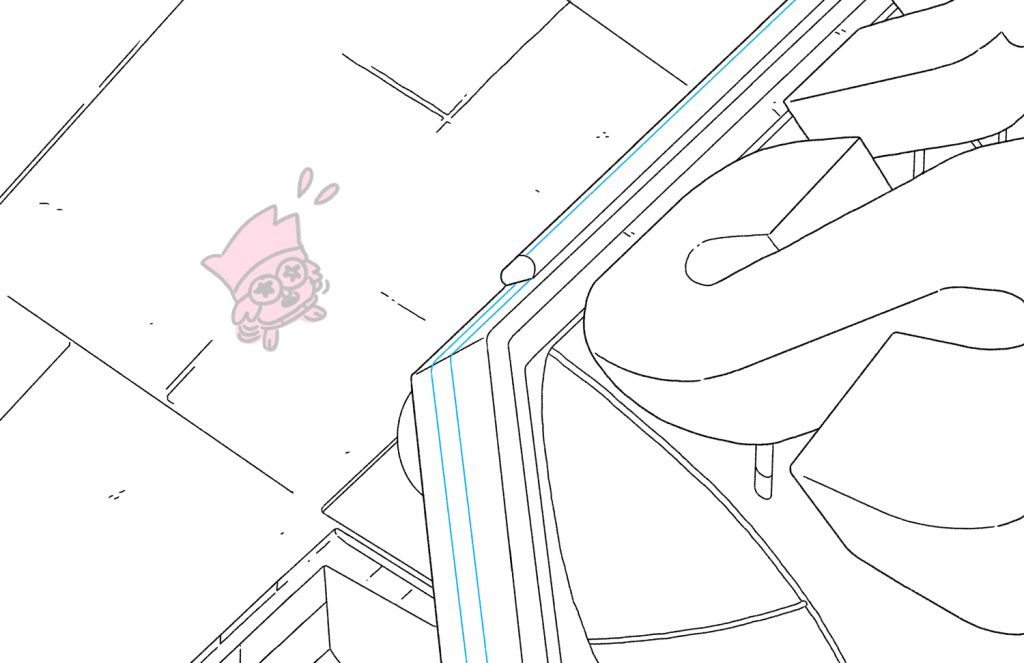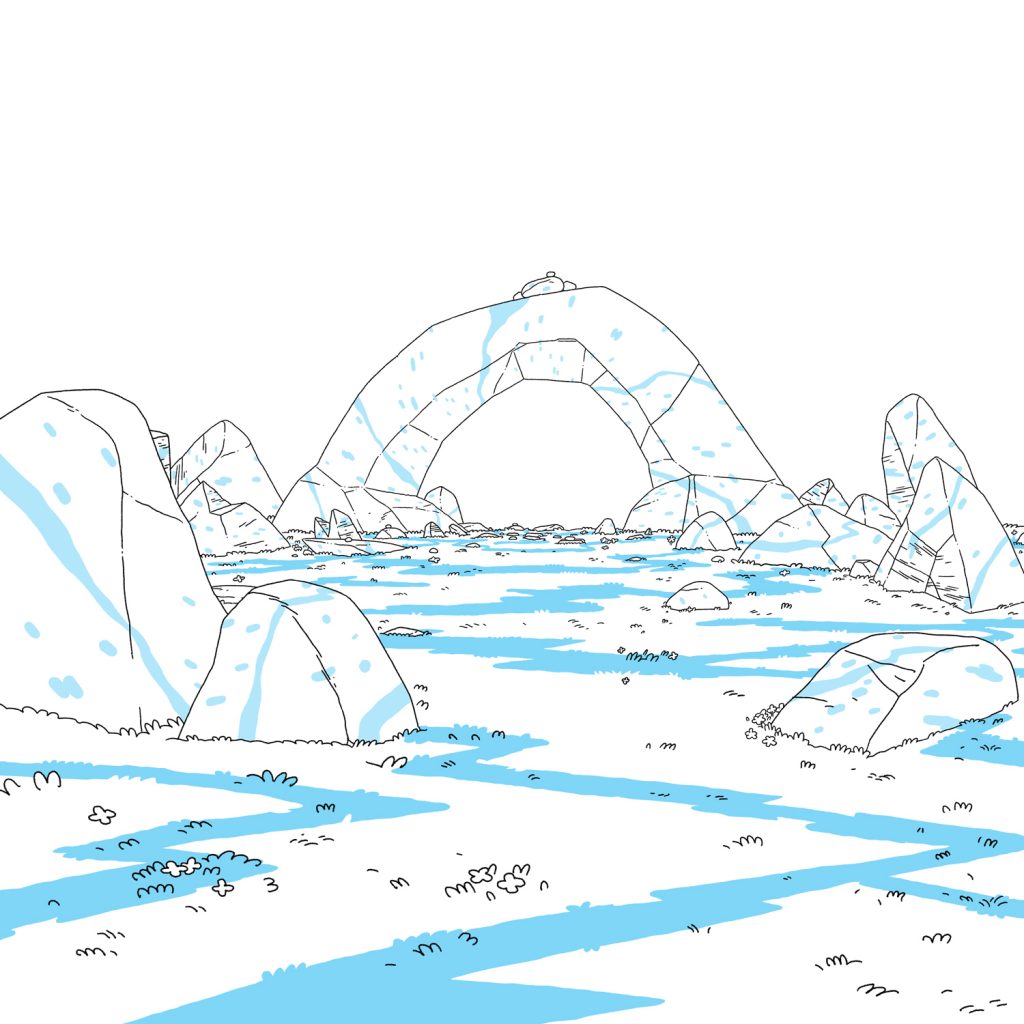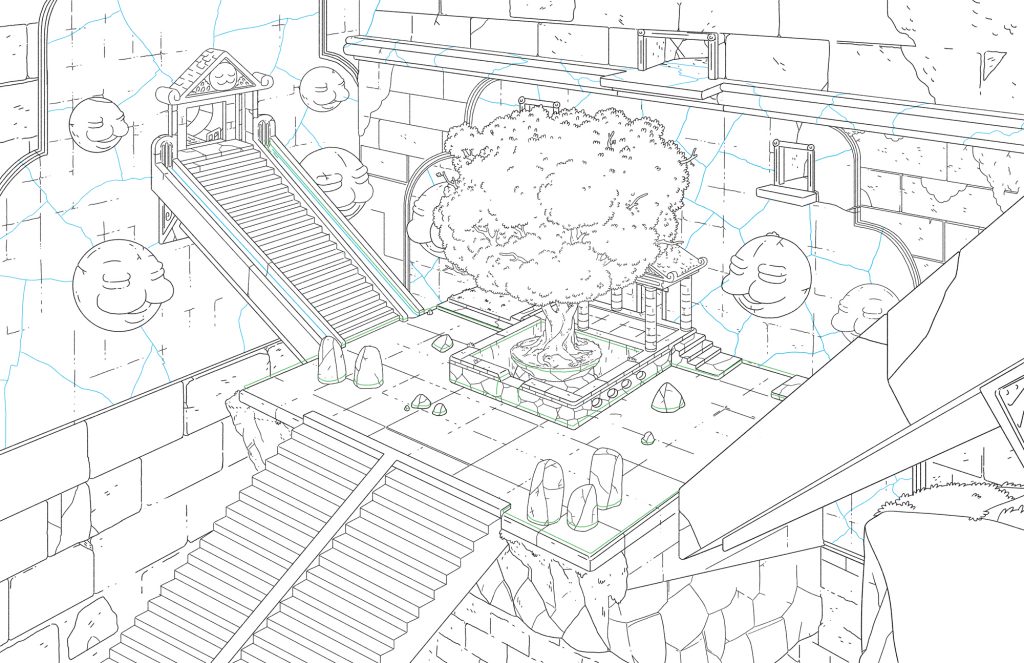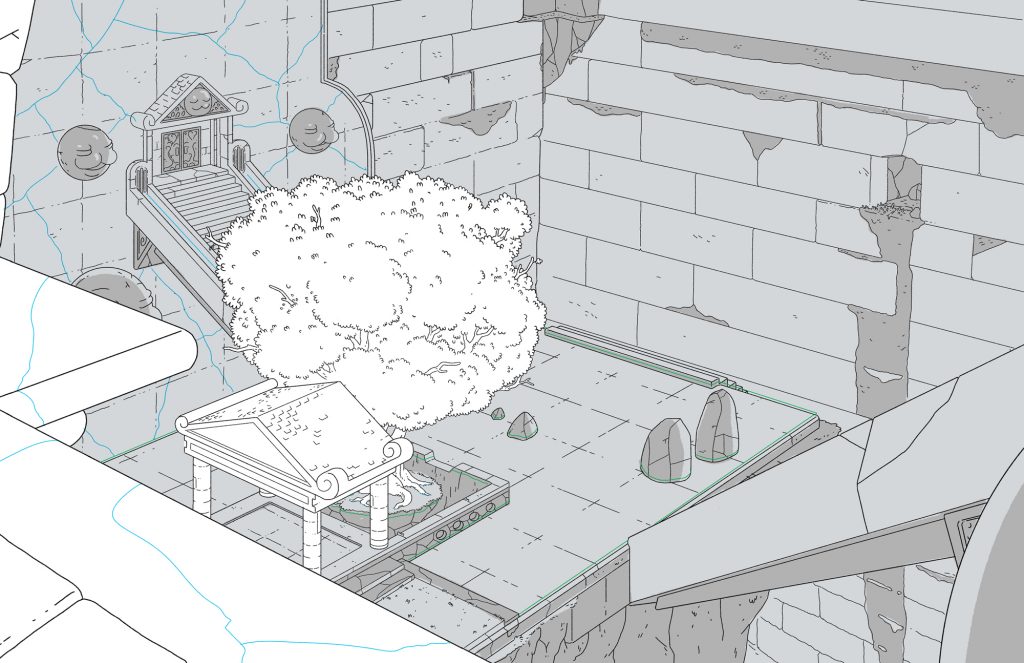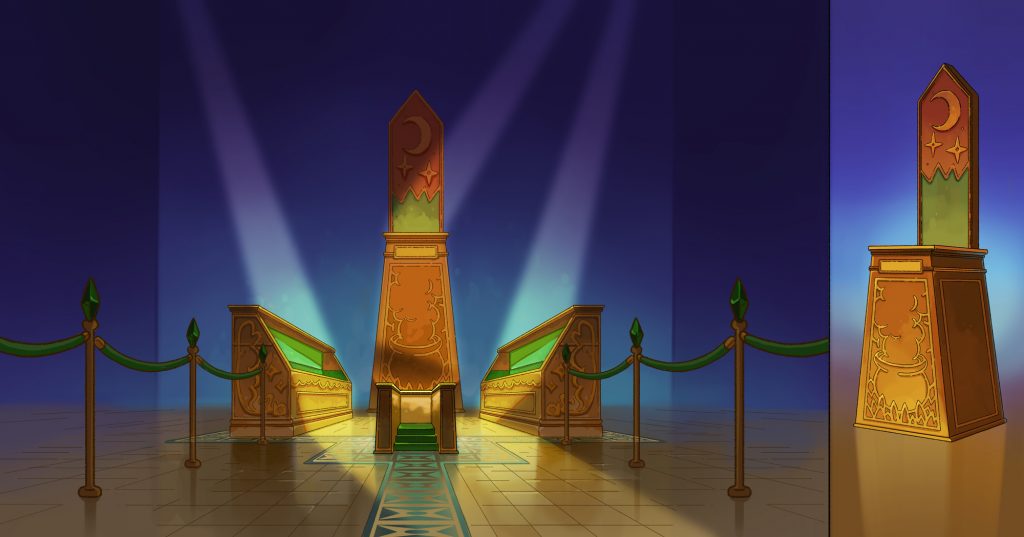 ---
I've really enjoyed doing some development work for shows, too. Here's a couple sets. For Kevin Seccia's Rumble City: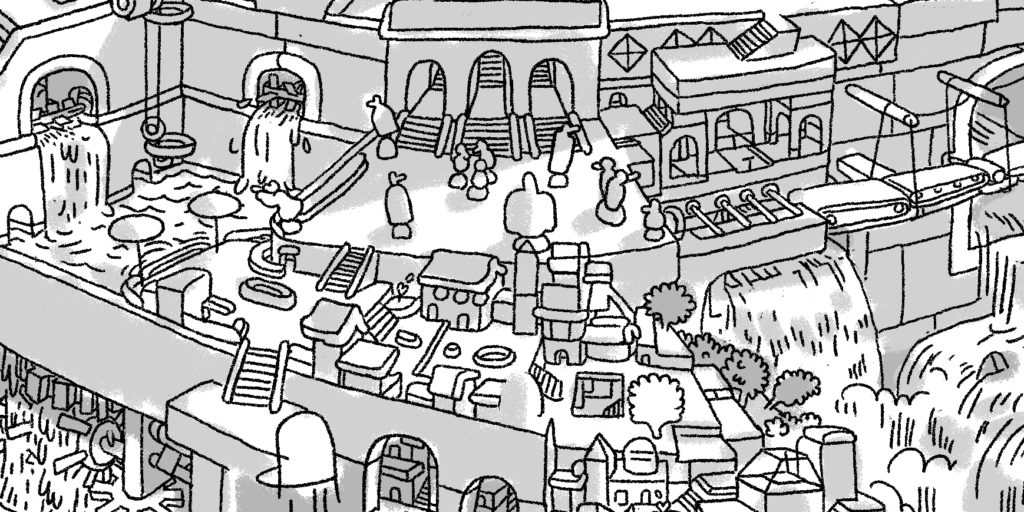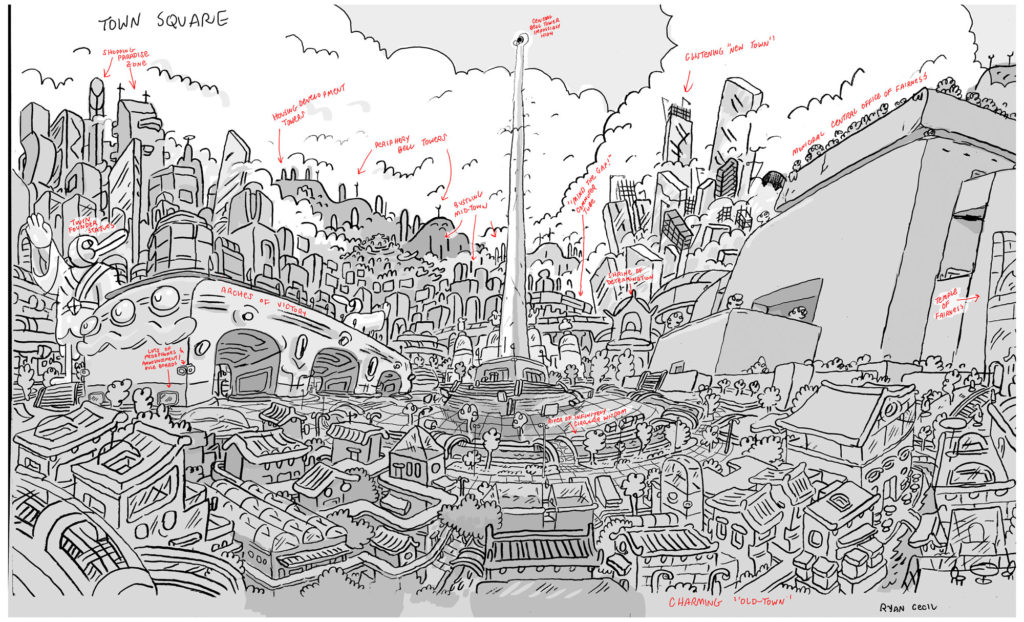 And Blake Lemons' League of Extraordinary Species: